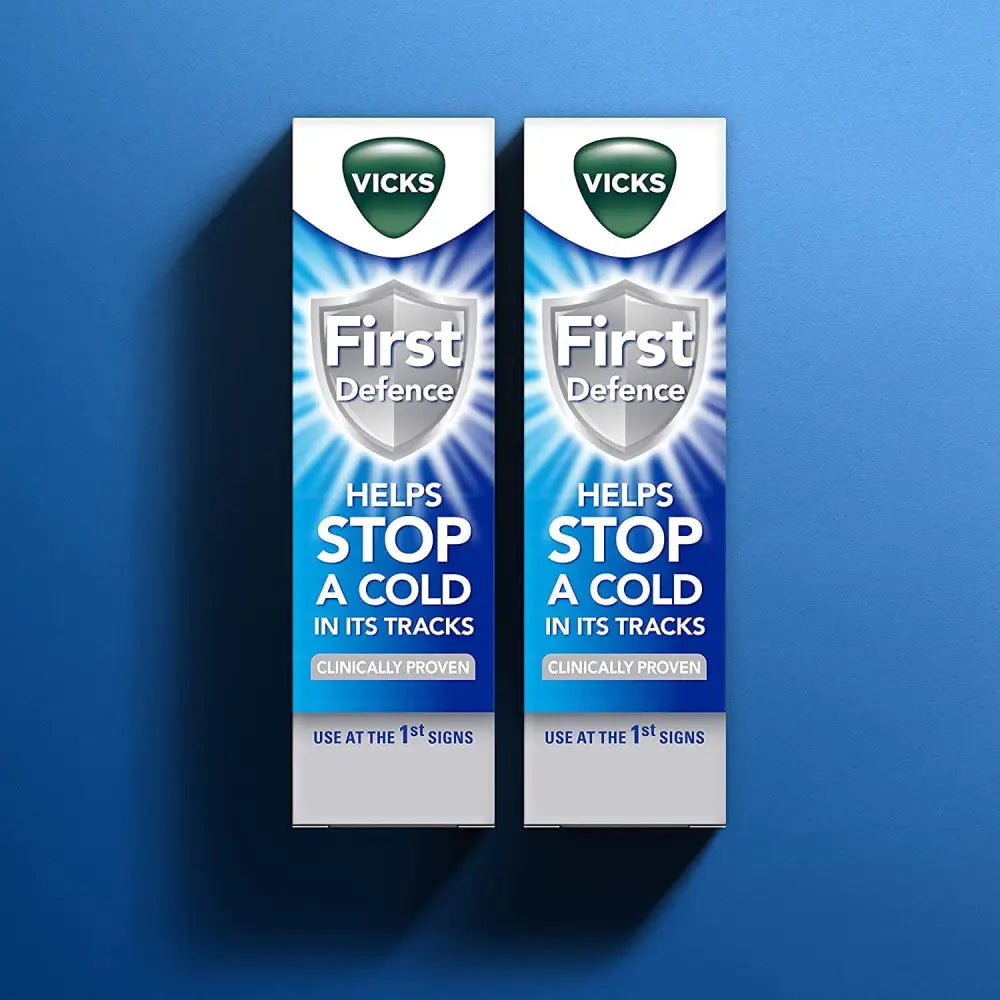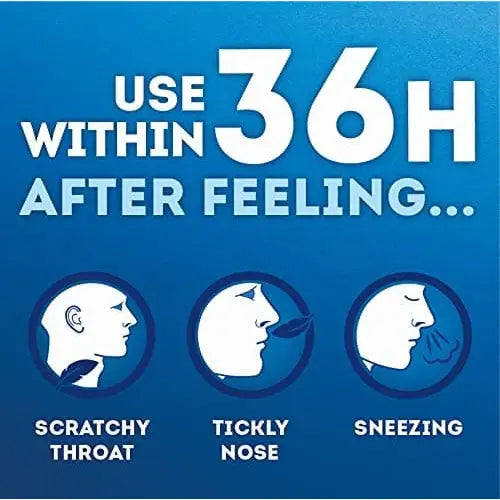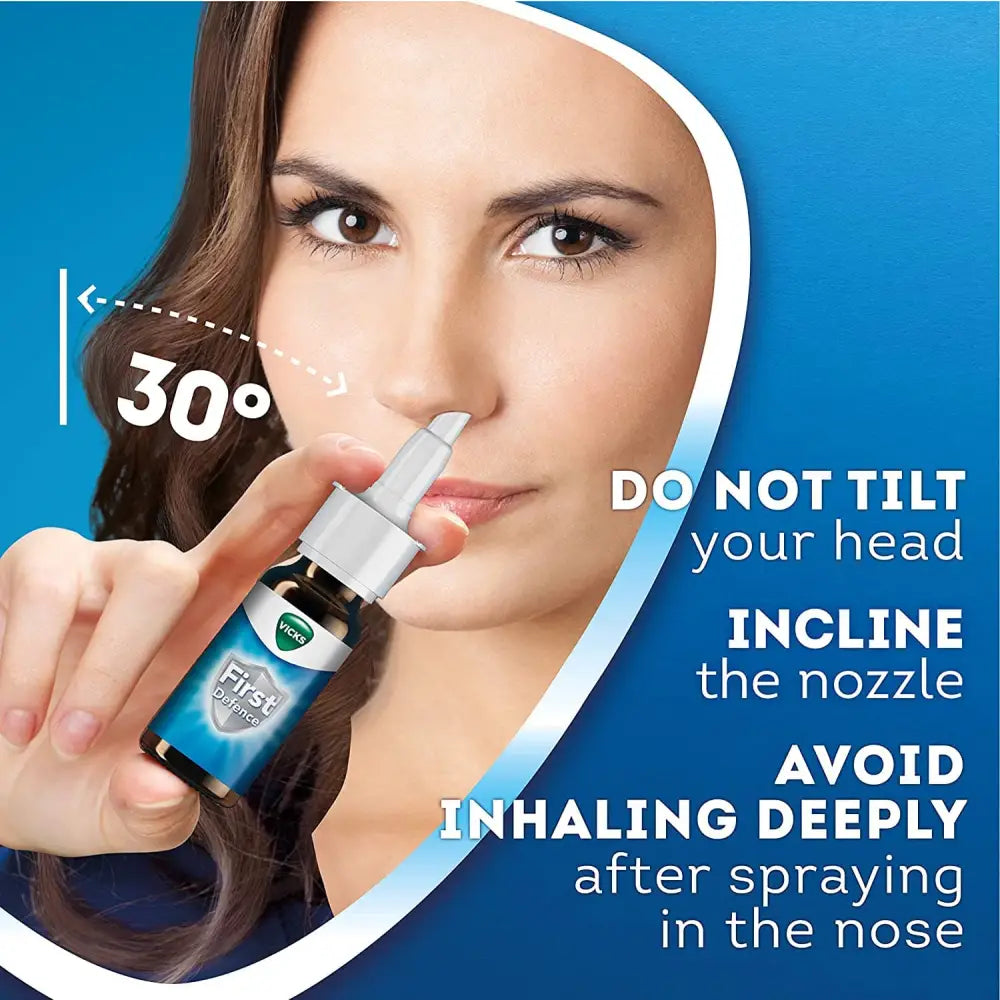 Buy at least 3 products for international free shipping!
Vicks First Defence Nasal Spray 15ml - PACK OF 2
American express

Apple pay

Diners club

Discover

Facebook pay

Google pay

Master

Paypal

Shopify pay

Venmo

Visa
Free Shipping !!!

This nasal spray duo is your first line of defense against unwelcome invaders. When germs threaten to crash your party, these trusty sidekicks step in to stop the chaos before it even starts. Just a quick spritz up the ol' sniffer and their gentle formula coats your nasal passages with a protective barrier, forming an impenetrable force field against germs looking to bring you down. Yet for all their brawn, these sprays are surprisingly soothing—their mild blend of sea salt and essential oils is like a day at the beach for your nose. The next time cold and flu season comes knocking, you'll be ready to answer the door with this dynamic duo by your side. After all, an ounce of prevention is worth a pound of tissues.
Proven to help stop a cold in its tracks. It's here to help you in the fight against common cold viruses

Designed as a nasal spray to better target what's considered as the main sites of infection: The back of the nose and the top of the throat

Works with triple action: It helps to trap, inactivate and remove cold viruses before a full blown cold develops.

Use within 36 hour of feeling 1st signs of a cold such as a tickle at the back of the throat, or sneezing, to help reduce the risk of developing a full blown cold. Use up to 4 times per day. Continue to use for 2 days after symptoms subside.

You can even start using it when exposed to cold viruses. Recommendation: Use for up to 4 days and in case symptoms emerge, continues to use for 2 days after symptoms subside

Medical Device. From 12 years old only, use as directed: Do not tilt your head, incline the nozzle outwards in the direction of your ear, apply 2-3 times and avoid inhaling deeply. Max 4 times per day
We, as Beauty Care Bag, do our best for our customers to experience the return and delivery processes painlessly. You can check our Return & Delivery process by clicking here.