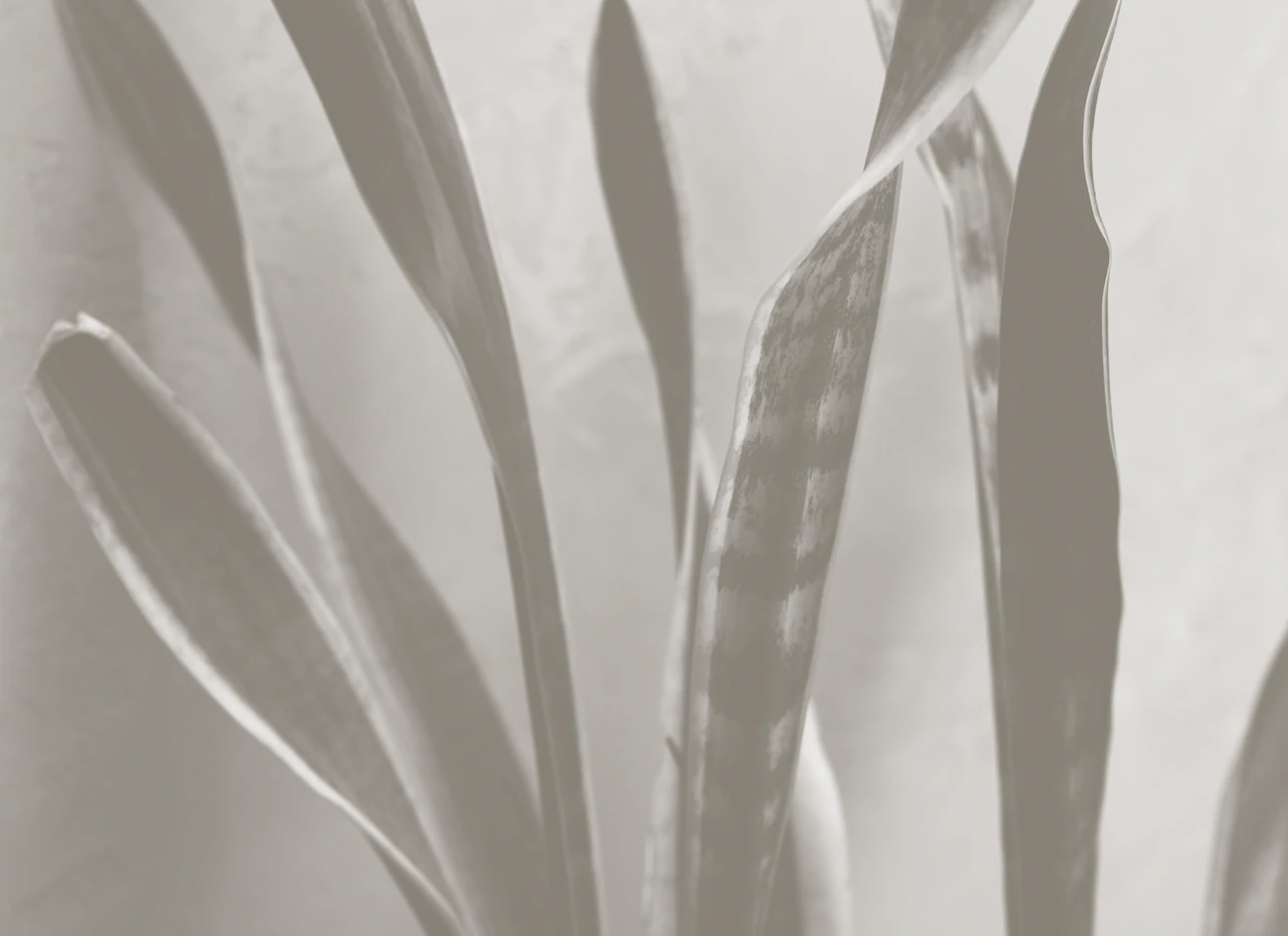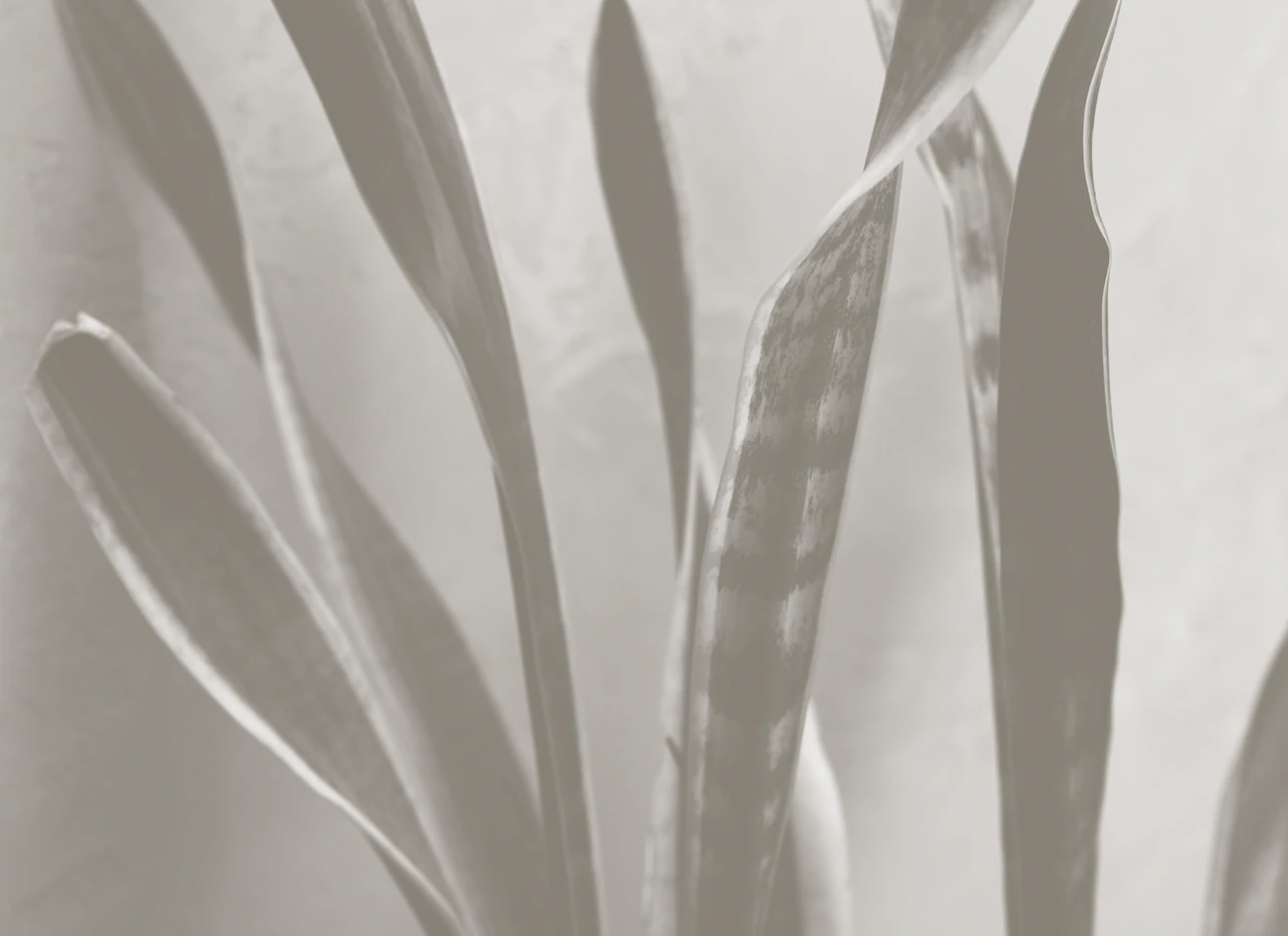 Who are we?
Welcome to Beauty Care Bag, your go-to destination for quality beauty and skincare products at affordable prices. We pride ourselves on offering a handpicked selection of popular and sought-after items, carefully curated for the discerning beauty enthusiast who values both effectiveness and value.
At Beauty Care Bag, we believe that beauty shouldn't come with a hefty price tag. Our mission is to make high-quality beauty and skincare accessible to all, without compromising on quality. We understand that everyone deserves to indulge in self-care and enhance their natural beauty, and our commitment to affordability allows you to do so without breaking the bank.
Our team of experts scours the market to find exceptional products from trusted brands that deliver outstanding results. From luxurious moisturizers to revitalizing serums, from glamorous makeup essentials to gentle yet effective cleansers, our carefully selected range encompasses products that cater to a variety of skincare needs and beauty preferences.
We take pride in being a niche brand that focuses on delivering exceptional value to our customers. By offering affordable prices, we aim to create a community of beauty enthusiasts who appreciate the combination of quality and accessibility. Our goal is to ensure that you can effortlessly explore new beauty trends and pamper yourself with top-notch products that don't compromise on efficacy or your budget.
When you shop with Beauty Care Bag, you can expect a delightful shopping experience. We prioritize customer satisfaction and strive to provide excellent service from start to finish. With secure payment options, fast shipping, and a responsive support team, we make sure your journey with us is seamless and enjoyable.
Join the Beauty Care Bag community today and discover the joy of affordable luxury. Embrace your unique beauty, pamper your skin, and indulge in self-care rituals that won't break the bank. Experience the satisfaction of finding high-quality products at prices that keep you within your budget. With Beauty Care Bag, you can enjoy a niche beauty experience that celebrates both quality and affordability.
-
Address: 212 Pegasus Ave Unit: J Northvale New Jersey 07647
Phone: +1 (910) 408-2668
E-Mail: info@beautycarebag.com