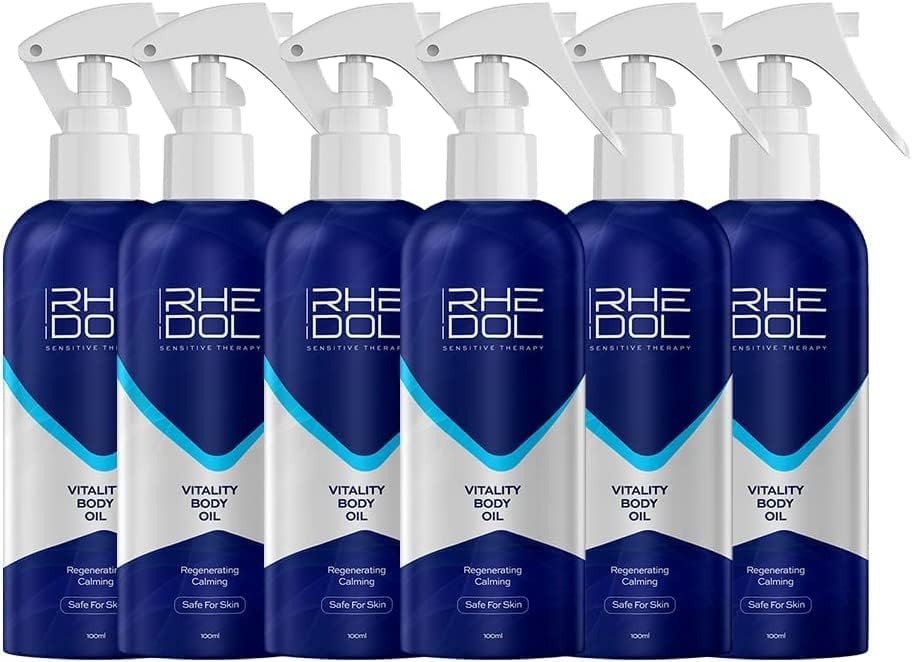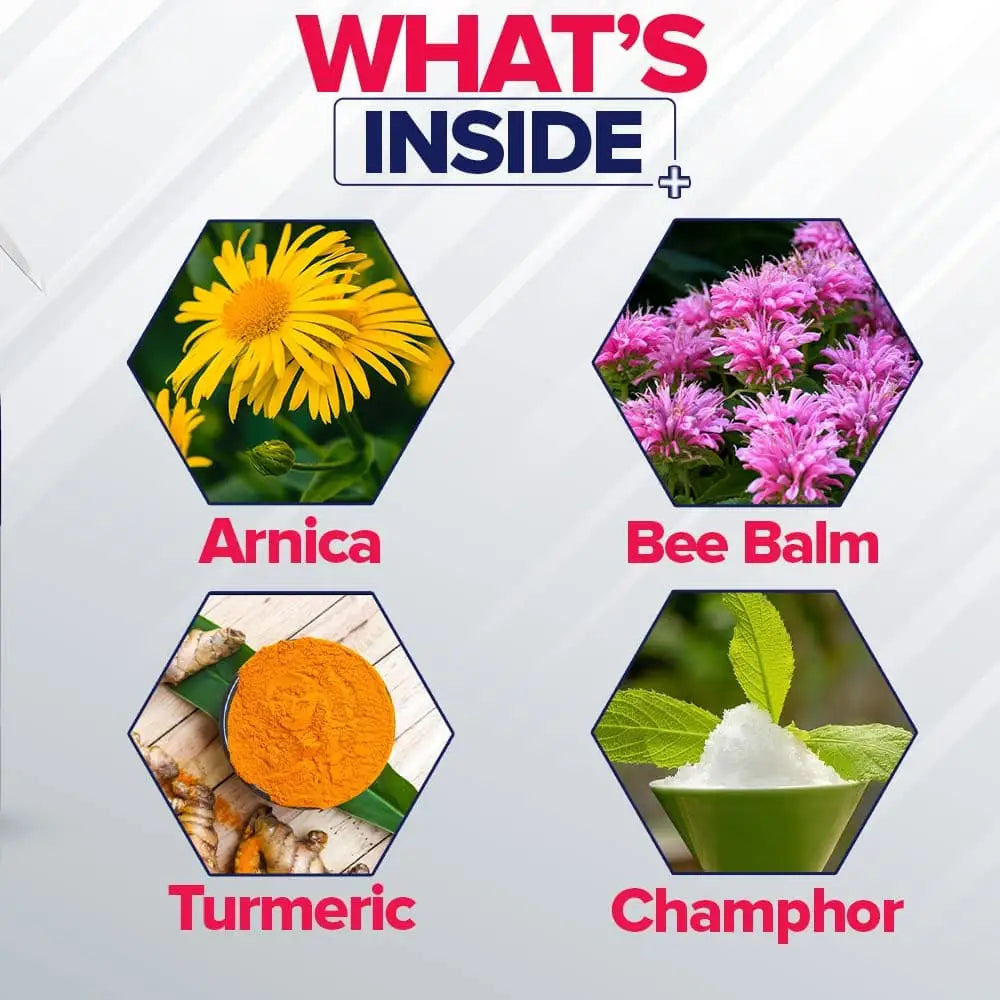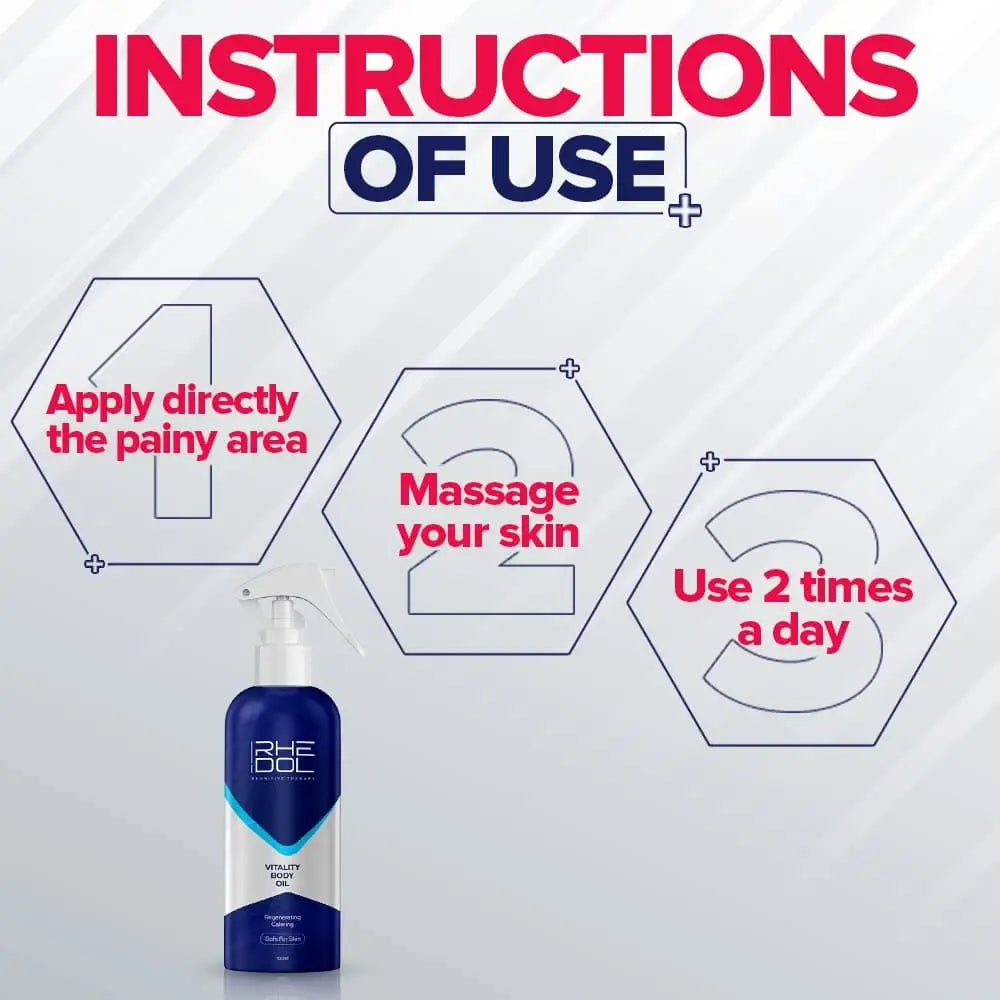 Buy at least 3 products for international free shipping!
Rhedol Vitality Body Pain Relieving Oil, Natural Painkiller Spray, 100 ml, 3.3 Oz (6 pack)
American express

Apple pay

Diners club

Discover

Facebook pay

Google pay

Master

Paypal

Shopify pay

Venmo

Visa
After a tough workout or a long day hunched over a desk, your muscles scream for relief. Enter this trio of natural wonderworkers, ready to ease your aches and rejuvenate your body. Infused with arnica, turmeric and peppermint essential oils, this pain relieving spray is like a spa treatment in a bottle. Simply spritz it on sore spots and feel the cooling sensation sink in, your pain melting away with each mist. Before you know it, you'll be moving with the vigor of someone half your age. Best of all, its organic ingredients are safe for the whole family. So next time your little athletes come off the field rubbing their knees, give them a quick spray and send them back out to play. With this dynamic pain relieving trio on hand, discomfort doesn't stand a chance. Life's too short to let a few sore muscles slow you down.
Moisturizes the Skin

Gives a Nice and Pleasant Smell

Provides Refreshment

All-Natural, Drug-Free Formula

Suitable for All Skin and Body Type
We, as Beauty Care Bag, do our best for our customers to experience the return and delivery processes painlessly. You can check our Return & Delivery process by clicking here.