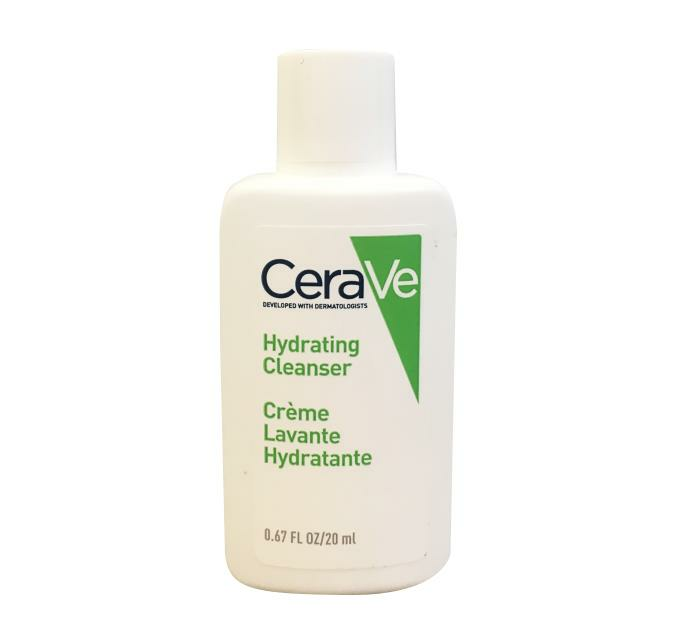 Buy at least 3 products for international free shipping!
Cerave moisturizing cleaner 20 ml
American express

Apple pay

Diners club

Discover

Facebook pay

Google pay

Master

Paypal

Shopify pay

Venmo

Visa
Cerave moisturizing cleaner is a lightweight, 20 ml cleanser that provides up to 24 hours of hydration, making it a perfect choice for those with dry skin. The cleanser has a unique blend of essential ceramides, hyaluronic acid, and mild surfactants, which gently remove dirt and makeup while protecting the skin's natural barrier.
We, as Beauty Care Bag, do our best for our customers to experience the return and delivery processes painlessly. You can check our Return & Delivery process by clicking here.