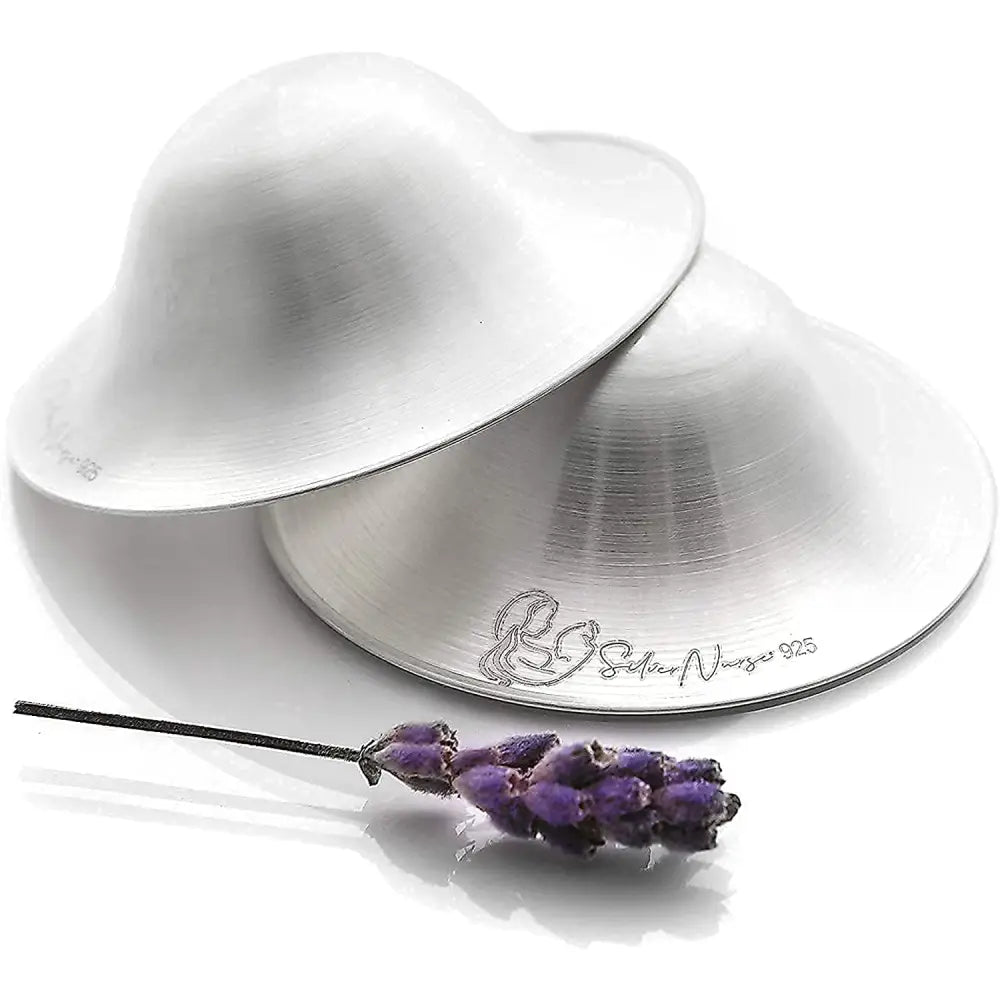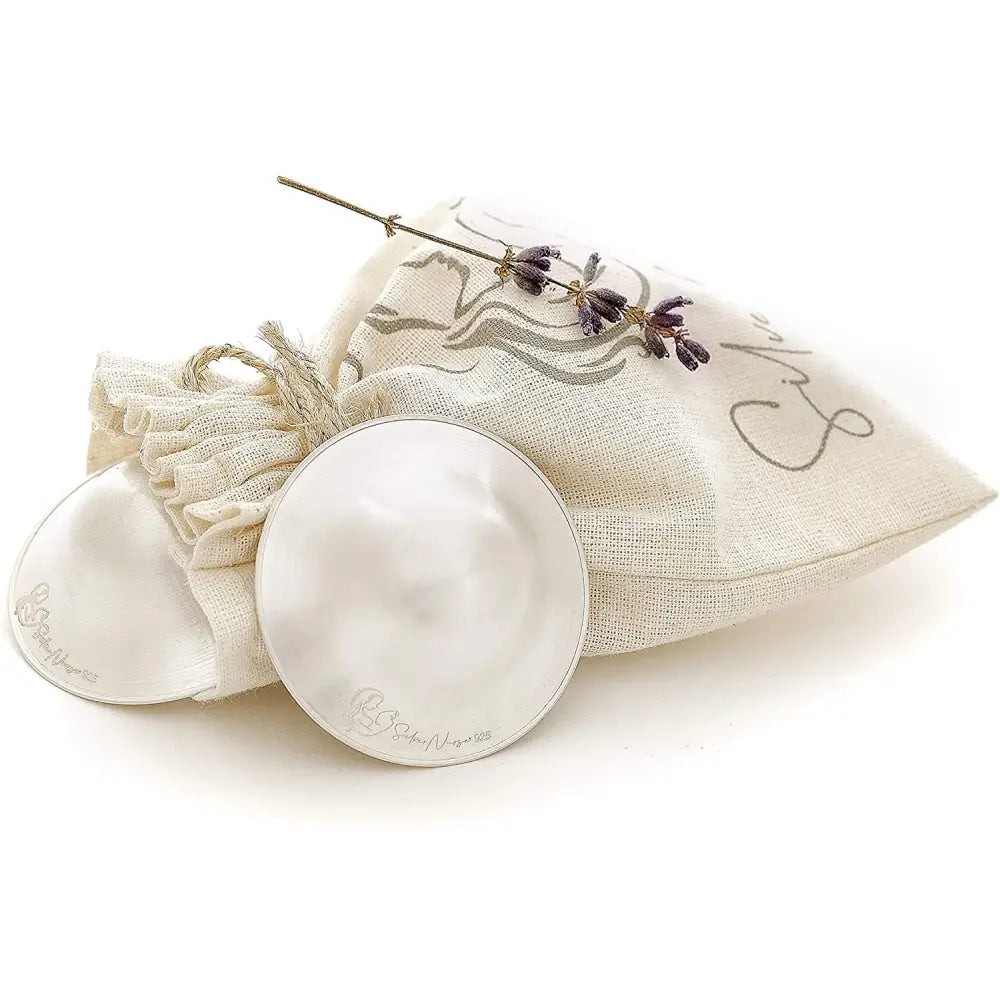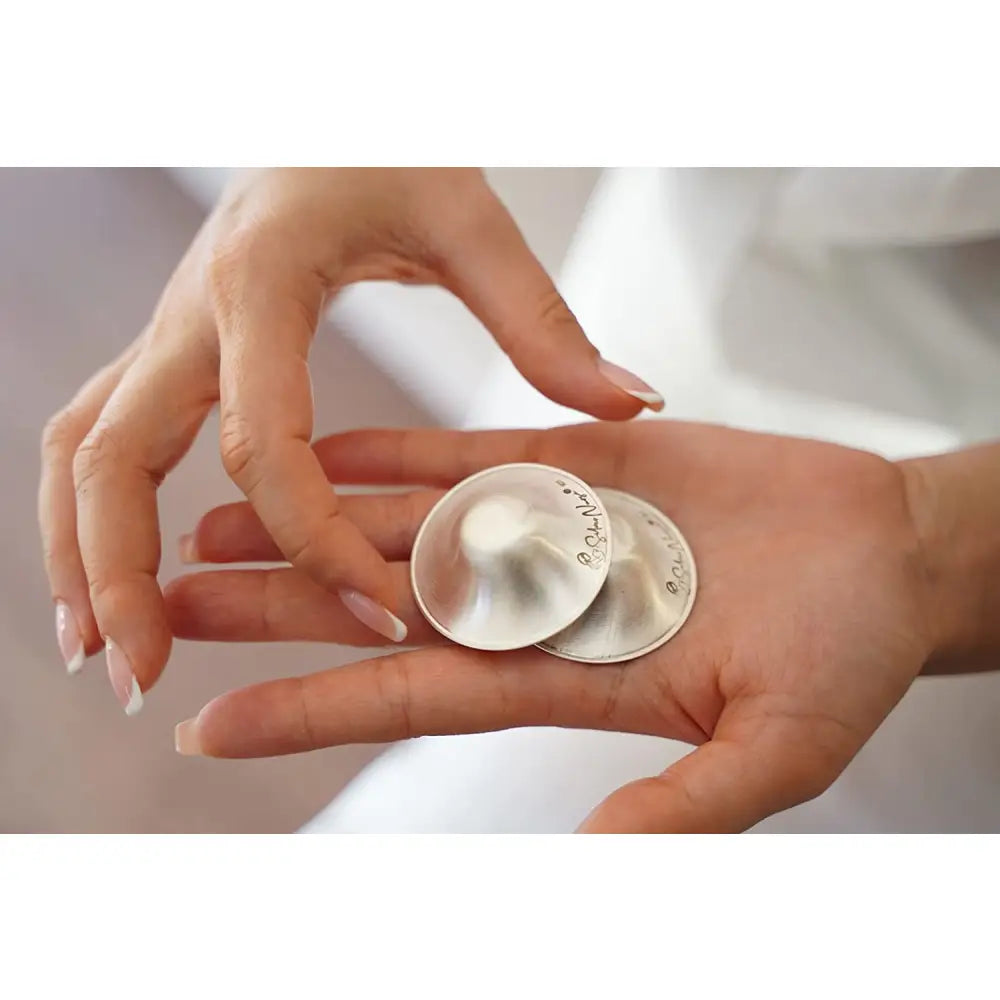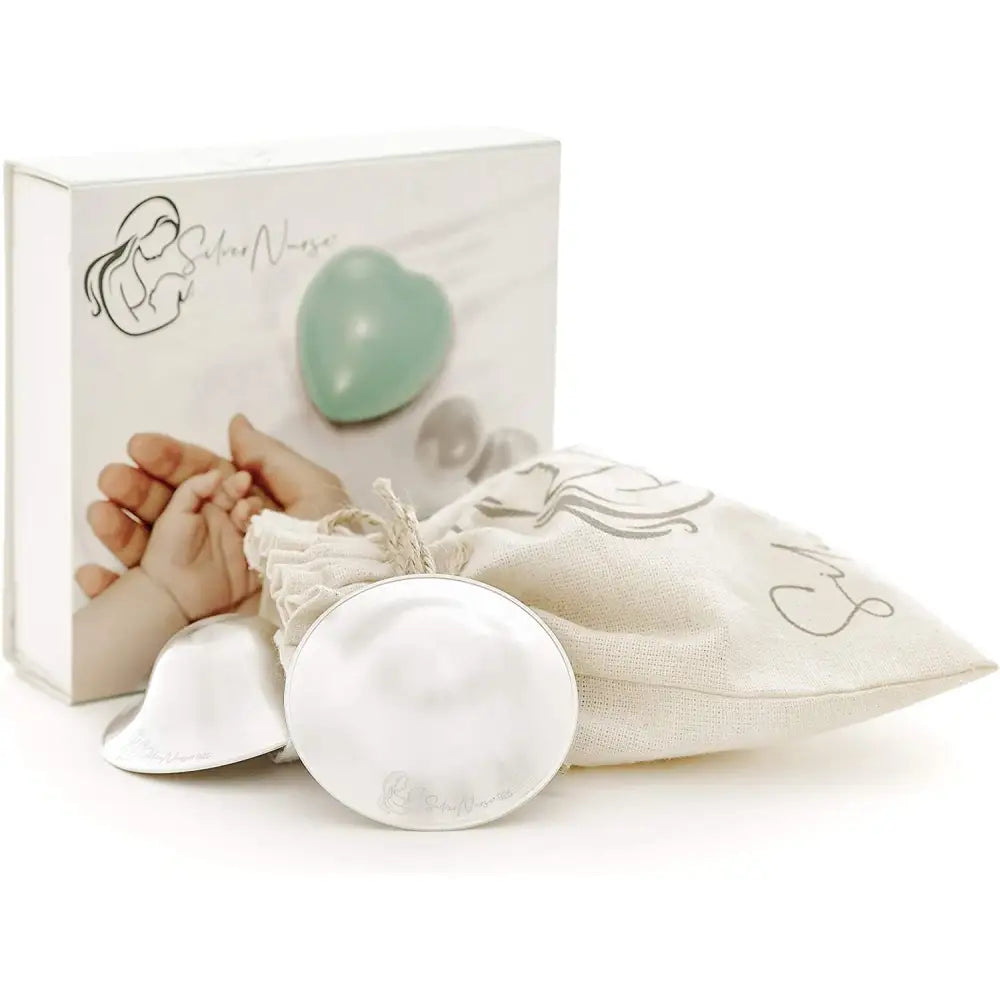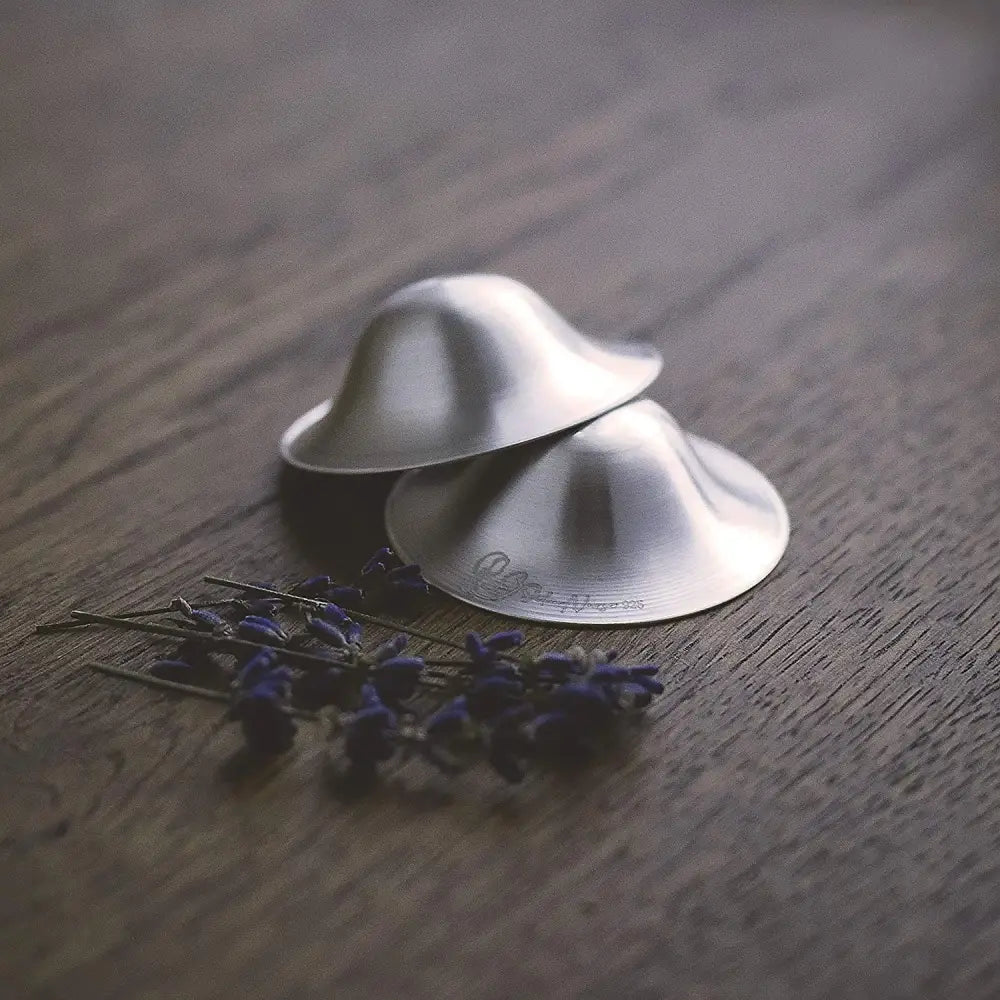 Buy at least 3 products for international free shipping!
American express

Apple pay

Diners club

Discover

Facebook pay

Google pay

Master

Paypal

Shopify pay

Venmo

Visa
If you're looking to soothe your passing soreness while nursing, you'll love these pewter nursing cups from beautycarebag. Not only are they adjustable to the size that fits you best, the silver material is anti-inflammatory to reduce swelling and give you the relief you need. Whether you're just starting or you've been nursing for a while, take your healing routine up a notch with these silver nursing cups.
NATURAL AS BREASTFEEDING - SILVER NURSE are small nursing cups made out of 925 silver to help protect the nipples while breastfeeding. These cups are essential for anyone who is having problems with painful nipples or want to use them as a precautionary measure. HANDCRAFTED - SILVER NURSE nursing cups are Handmade and crafted in England. MAGICAL HELPER - SILVER NURSE Widely used for; cracks, sores, and blisters goes away within days and sometimes hours. PURE SILVER - SILVER NURSE does not contain any NICKEL. EASY TO USE - SILVER NURSE nursing cups are very easy to use and clean. They do NOT diminish over time.
We, as Beauty Care Bag, do our best for our customers to experience the return and delivery processes painlessly. You can check our Return & Delivery process by clicking here.
Same day shipping