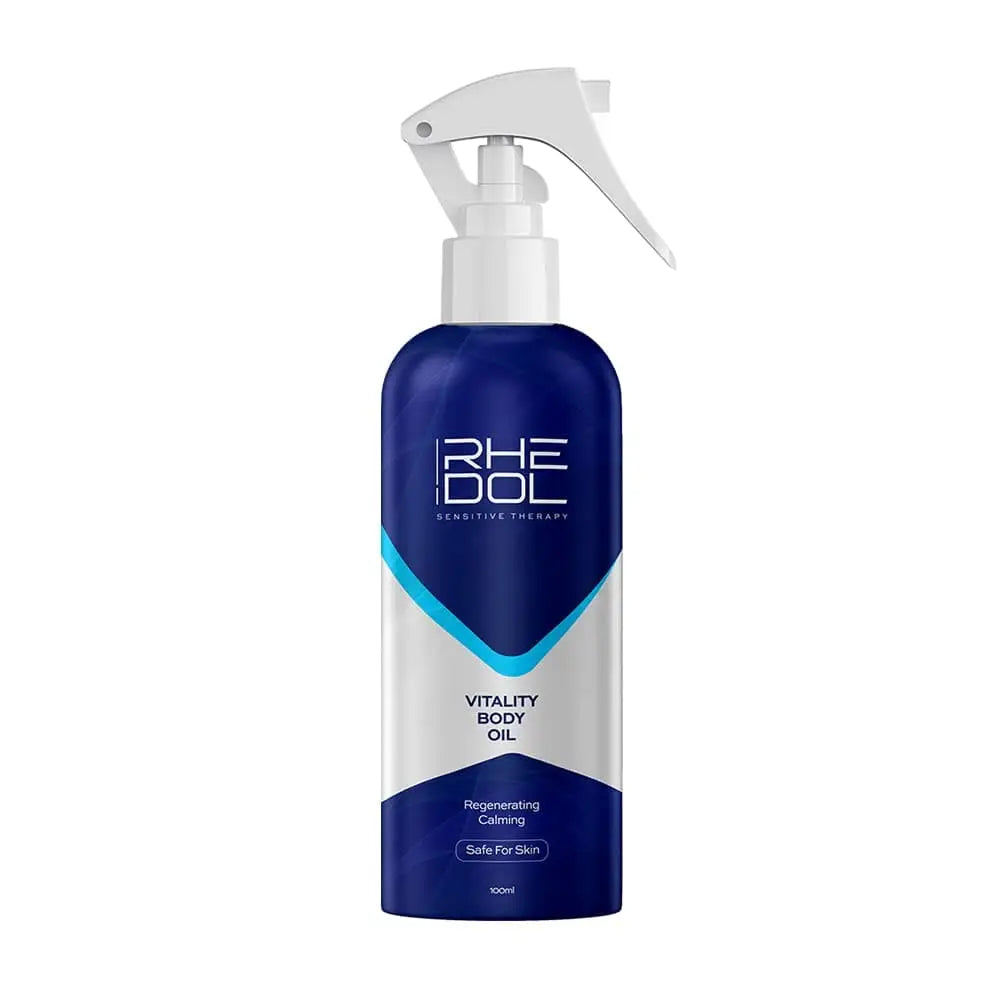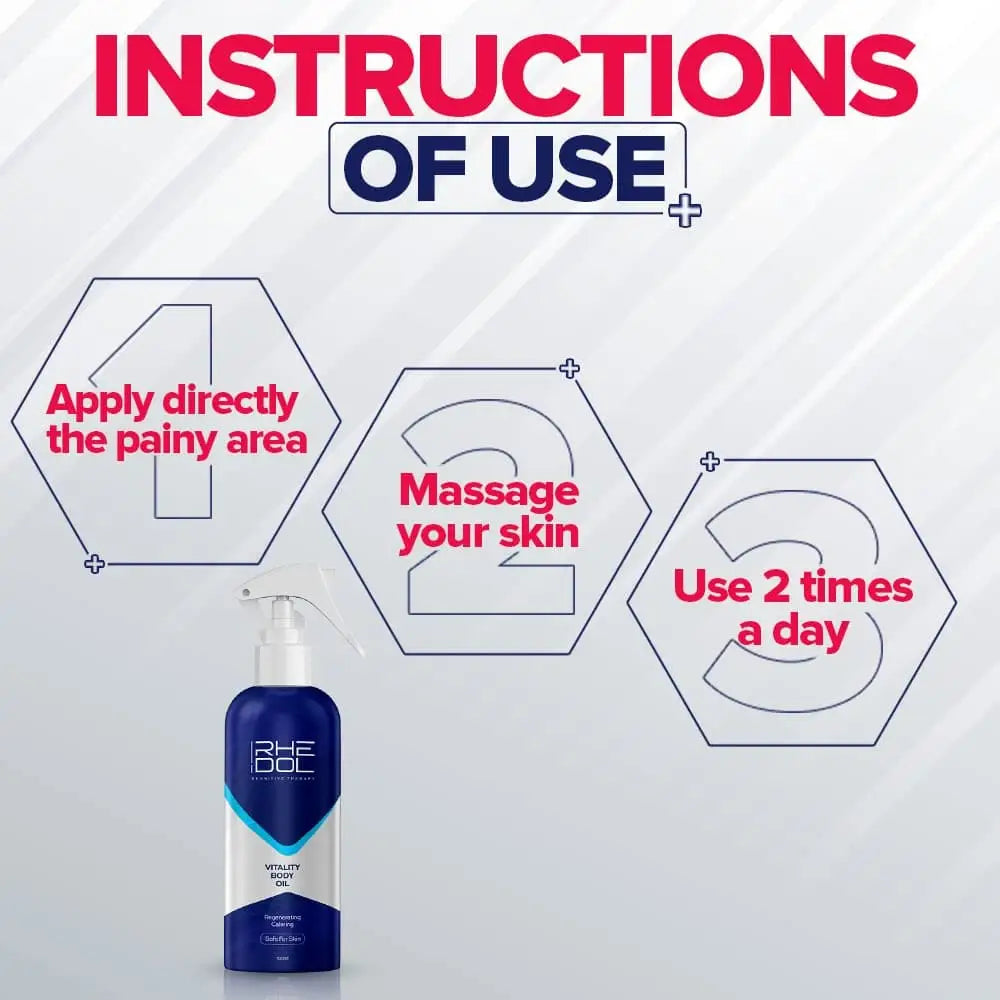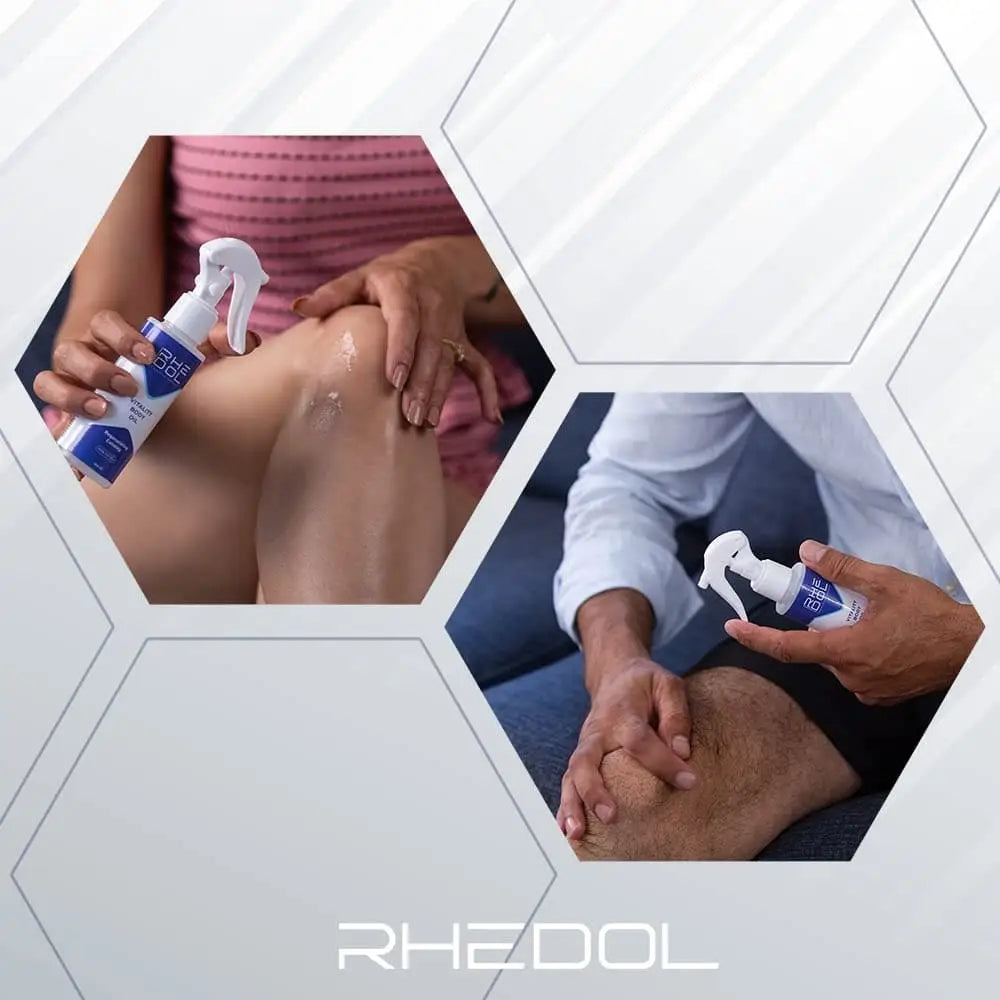 Buy at least 3 products for international free shipping!
Rhedol Vitality Body Pain Relieving Oil, Natural Painkiller Spray, Joint Pain Spray, Muscle Pain Relieving Spray, 100 mL, 3.3 Oz
American express

Apple pay

Diners club

Discover

Facebook pay

Google pay

Master

Paypal

Shopify pay

Venmo

Visa
Introducing the pain relief you've been searching for. Rhedol Vitality Body Pain Relieving Oil comes in a natural spray that's perfect for quick application. With its unique blend of natural muscle and joint pain relieving ingredients, this oil provides fast-acting relief from body aches and pains. In just minutes, pain can start to melt away, leaving you feeling refreshed and ready to take on your day. Don't just live with the aches and pains of life - get Rhedol Vitality's Natural Painkiller Spray and get back to feeling yourself!
Moisturizes the Skin

Gives a Nice and Pleasant Smell

Provides Refreshment

All-Natural, Drug-Free Formula

Suitable for All Skin and Body Type
We, as Beauty Care Bag, do our best for our customers to experience the return and delivery processes painlessly. You can check our Return & Delivery process by clicking here.