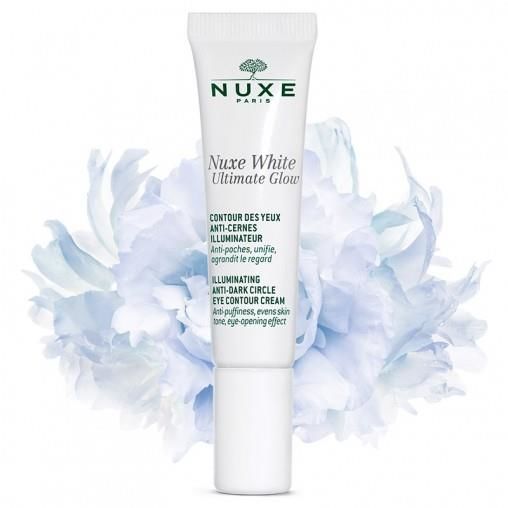 Buy at least 3 products for international free shipping!
Nuxe White Ultimate Glow Dark Ring Eye Cream 15 ml
American express

Apple pay

Diners club

Discover

Facebook pay

Google pay

Master

Paypal

Shopify pay

Venmo

Visa
The Nuxe White Ultimate Glow Dark Ring Eye Cream is a powerful 15 ml cream that helps reduce the appearance of dark circles and puffiness around the eyes. Infused with gentle active ingredients, it helps to even out skin tone and brighten the complexion over time. This cream also provides intense hydration to soothe and revitalize the delicate under-eye area.
We, as Beauty Care Bag, do our best for our customers to experience the return and delivery processes painlessly. You can check our Return & Delivery process by clicking here.