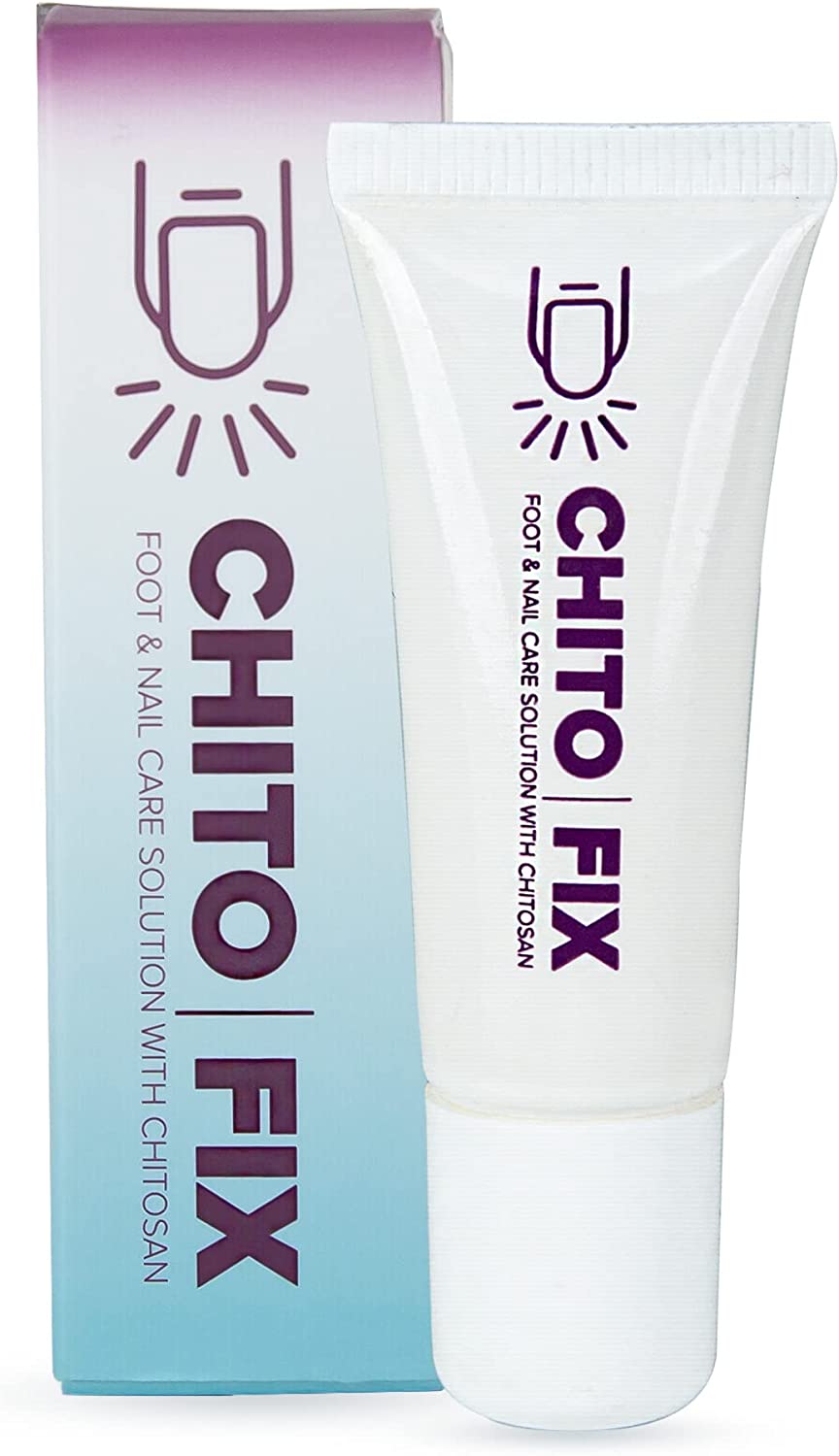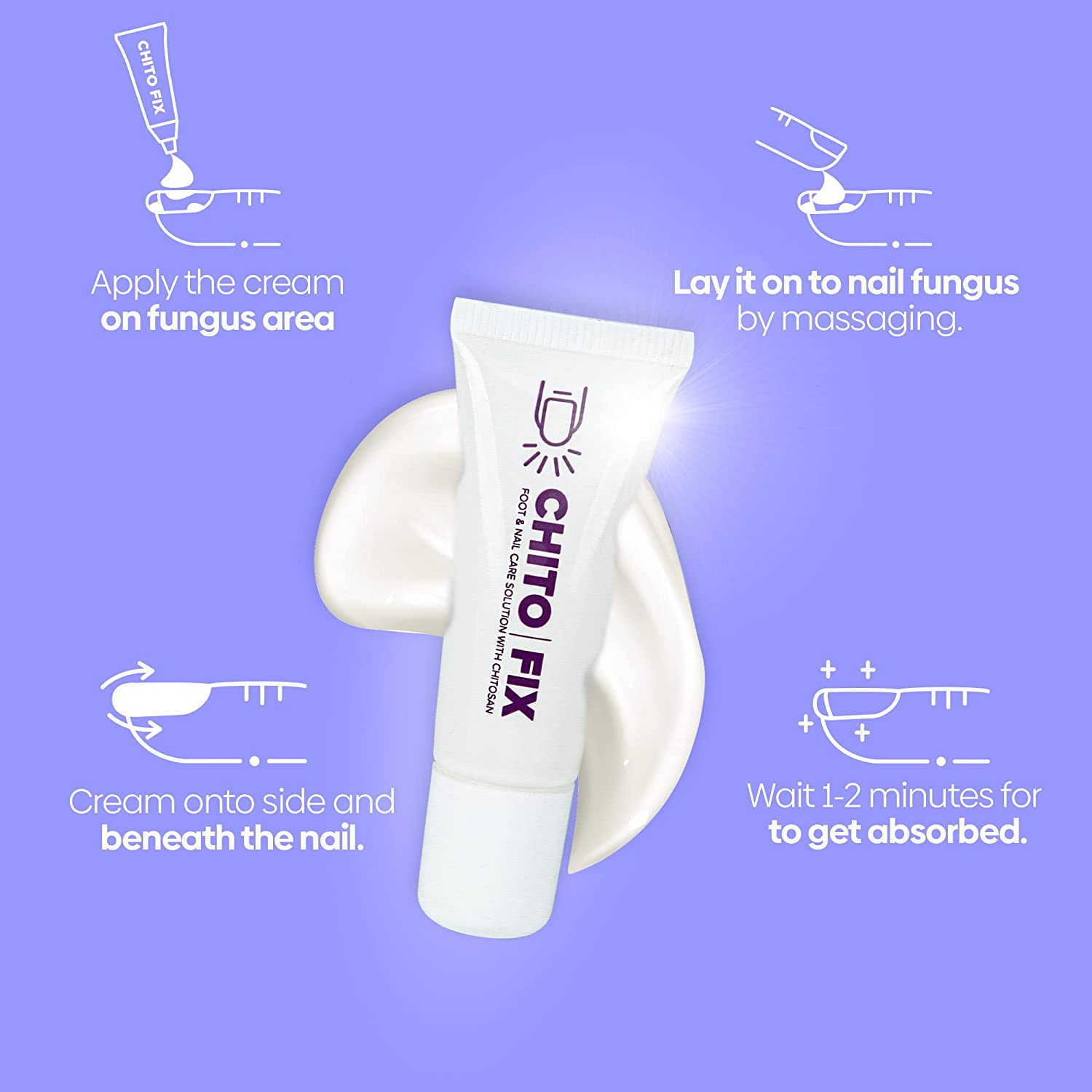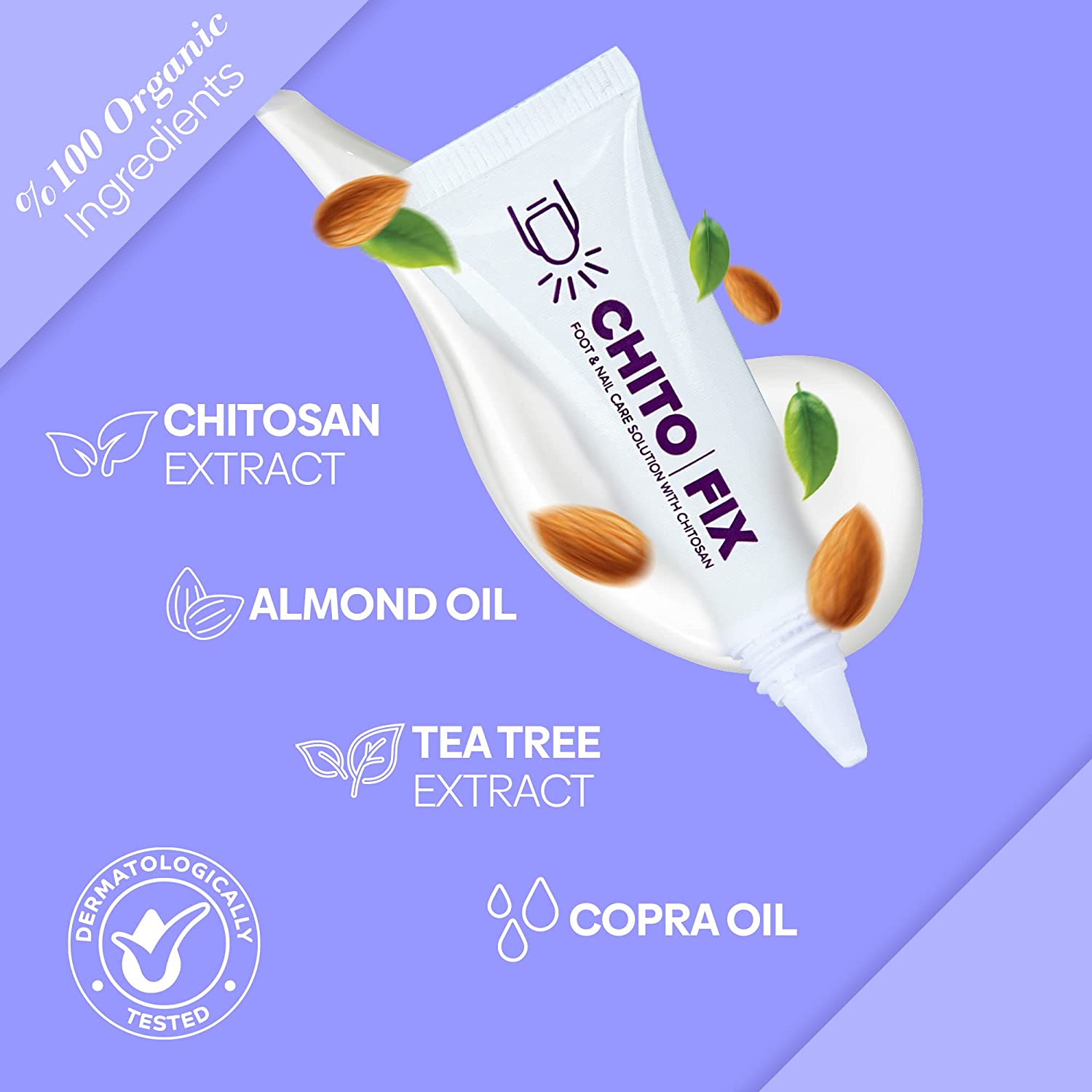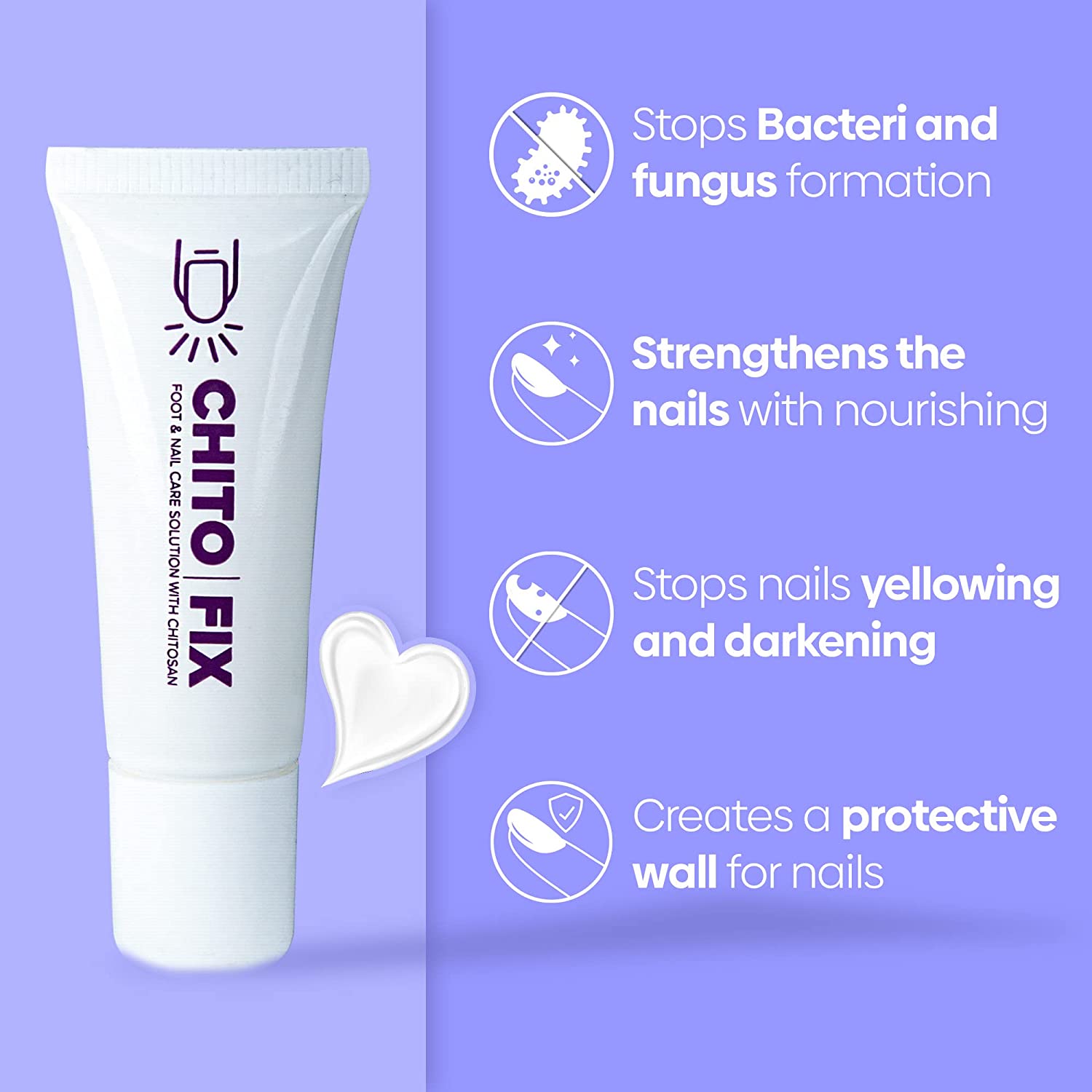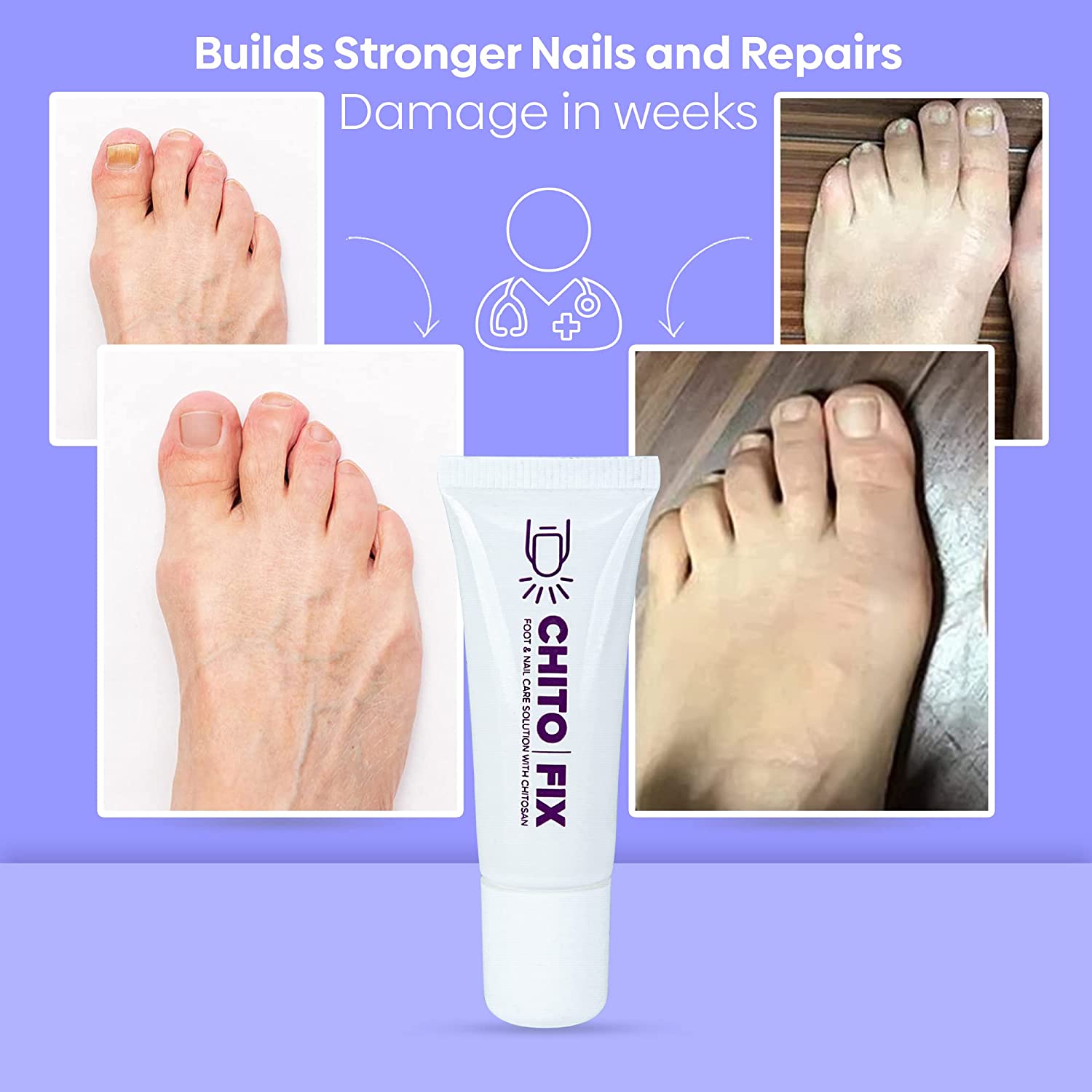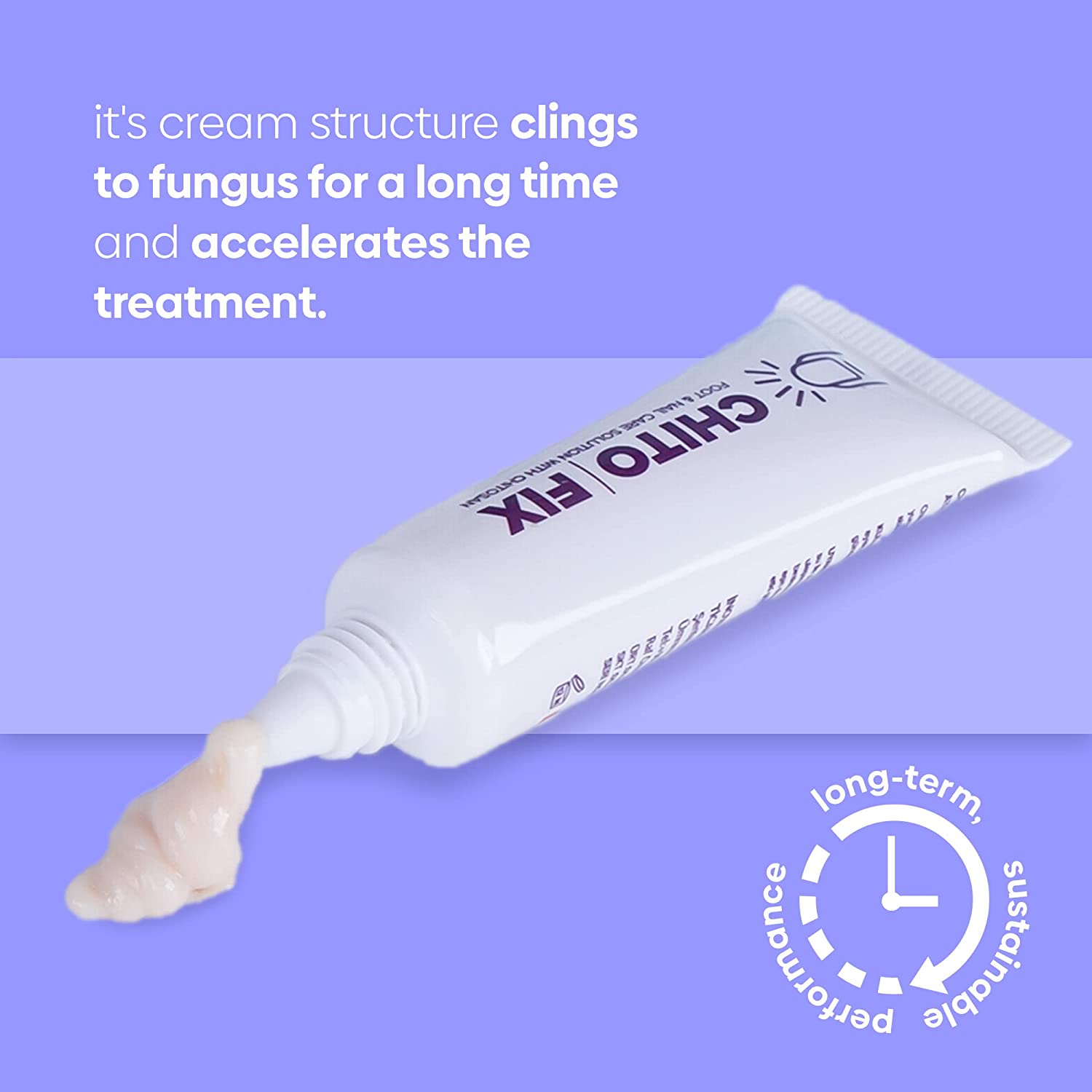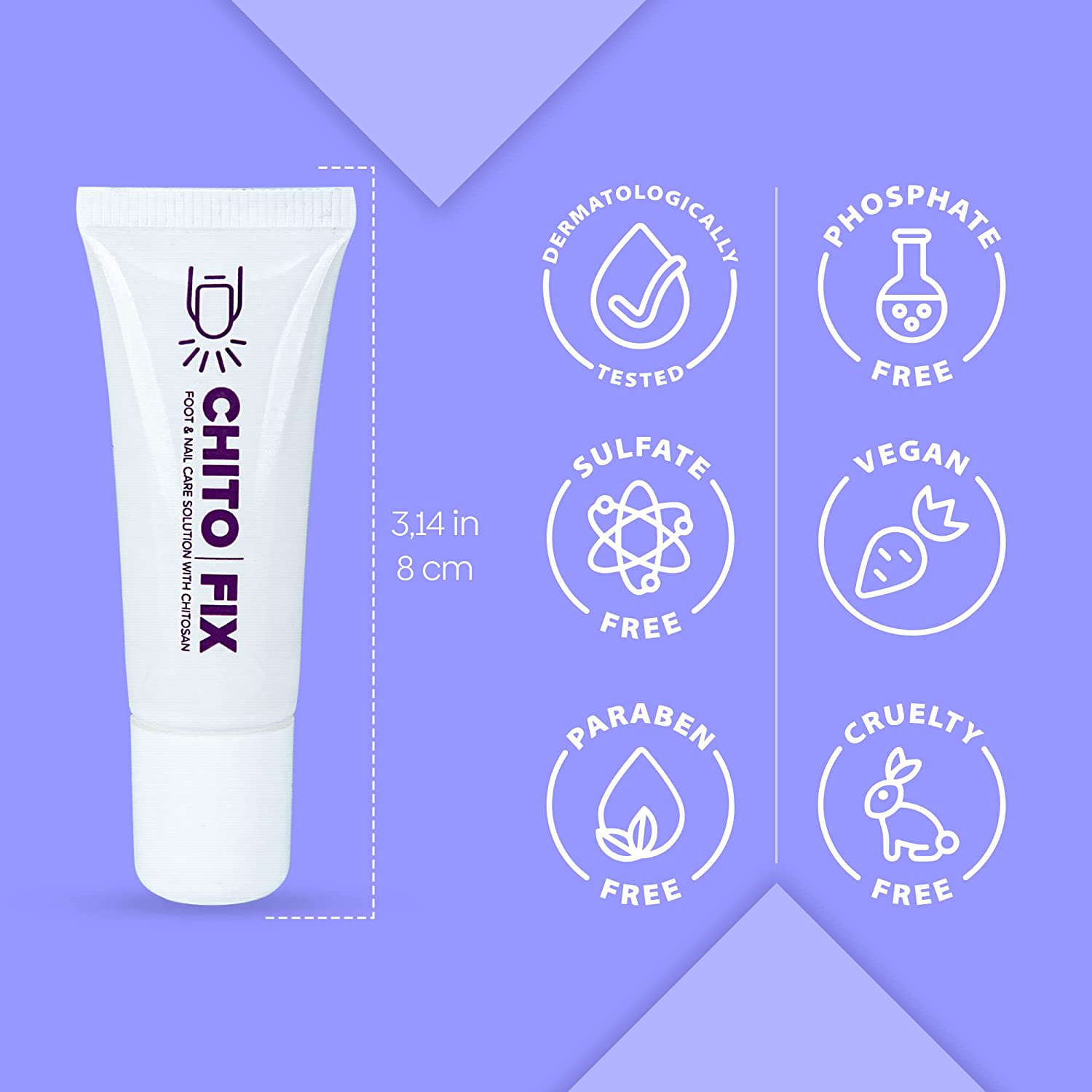 Buy at least 3 products for international free shipping!
Chitofix Toenail Fungus Treatment Extra Strength Cream with Chitosan, Athletes Foot Treatment, Nail Fungus Treatment for Toenail and Fingernail, Yellow Toenail Treatment 0.33 Fl Oz
American express

Apple pay

Diners club

Discover

Facebook pay

Google pay

Master

Paypal

Shopify pay

Venmo

Visa
Moisturizes brittle nails and helps reduce discoloration and thickness to improve the appearance of damaged nails.

Chitofix nail repair cream softens your feet, protects and strengthens the nails, and helps to eliminate the formations called athlete's foot.

Thanks to the formula it contains, it is very functional as a nail whitener for yellow nails and dark nails, and it is nourishing for the nails.

It is non-irritating, painless and has no side effects. It gives shine to the nails, helps smooth and revitalize and strengthens them.

Chitofix nail fungus treatment for fingernails and toenails is easily applied to the nails thanks to its cream form and does not leave a dirty feeling.
We, as Beauty Care Bag, do our best for our customers to experience the return and delivery processes painlessly. You can check our Return & Delivery process by clicking here.